RENTERS INSURANCE
All Madison Apartment Group properties require residents to c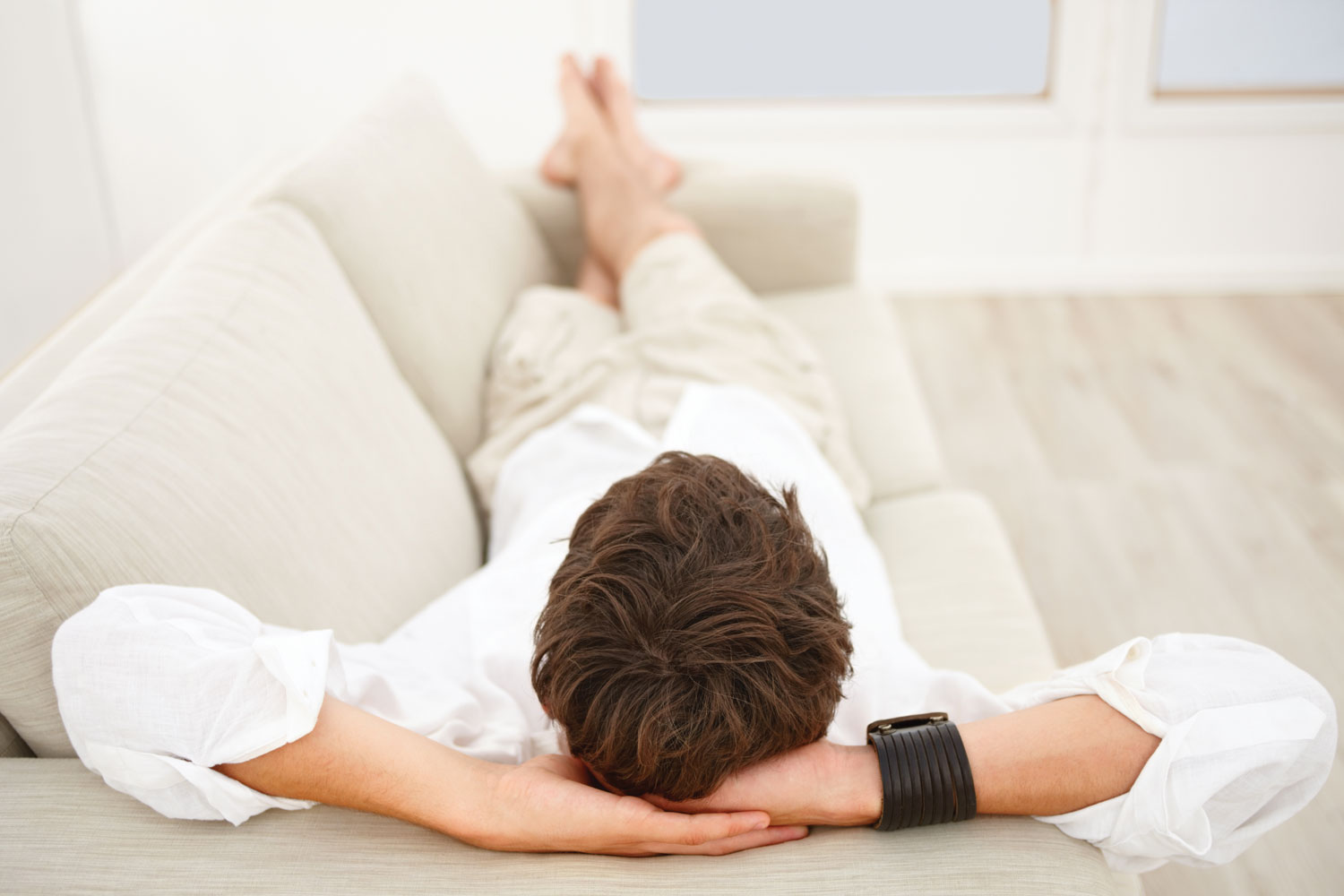 arry Renters Insurance that meets the criteria listed below.
Minimum $100,000 personal liability

Minimum $10,000 personal property

Coverage for fire, smoke, and explosion

The community must be listed as "Additional Interest" or "Interested Party"
As a convenience, Assurant is an insurance company that has agreed to provide affordable coverage for residents that meet the requirements and cover all residents in the leasehold. You can get a quote using this link:
Get Insurance through Assurant
However; residents are free to choose any insurance carrier that provides a policy that meets the requirements listed above. For residents who opt to use a carrier other than Assurant, you will need to provide a Declaration of Insurance and a Renters Insurance Confirmation Letter signed by your insurance carrier confirming that the policy meets the requirements.