Laurel Springs Community Page!
Welcome to the Laurel Springs Community Page!
Announcements
Greetings!
We are here to support our community and residents. Please reach out to us if you are looking for an apartment or if you are a current resident with questions or concerns. We are available by appointment, phone and email. Stay healthy and awesome!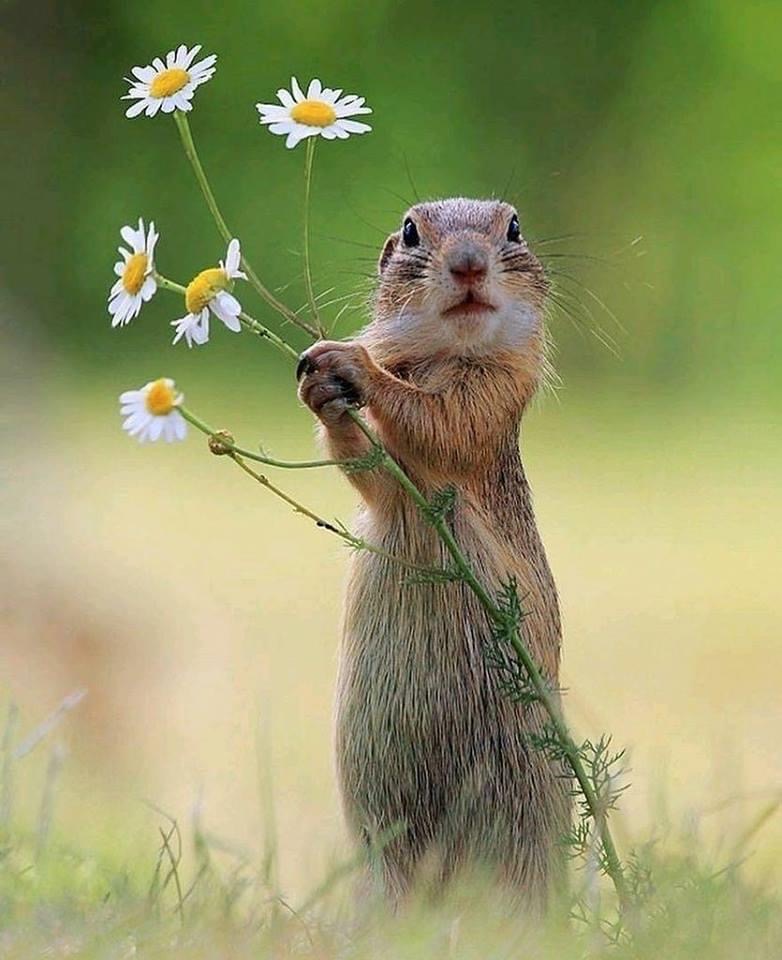 Events
8/9/2022
Book Lovers Day
August 9 is Book Lovers Day, an unofficial holiday that encourages people to pick up a book (or two) and spend the day reading.
8/19/2022
World Photo Day
August 19 is World Photo Day. The unofficial holiday, which is also sometimes known as Photo Day or World Photography Day, is an annual celebration of the art and science of photography. Share your photos on our Facebook page!
8/31/2022
Eat Outside Day
August 31 is Eat Outside Day. So, pack up a lunch, head on over to the park and commune with nature while you eat your meal under the Sun.
9/5/2022
Labor Day is a United States federal holiday observed on the first Monday of September annually. The day celebrates the American labor movement and the contributions and achievements of the American worker. In the United States Labor Day is the three day weekend ending the summer season, where Memorial Day weekend starts the summer season. Our office will be closed today.