Laurel Springs Community Page!
Welcome to the Laurel Springs Community Page!
Announcements
Duke Energy Multifamily Energy Efficiency Program comming in October!
In October Duke Energy will be changing all our light bulbs to LED if they are not already LED. This is a service we are excited to be a part of and welcome the energy savings for our residents! Detailed dates will be emailed in early October.

Greetings!
We are here to support our community and residents. Please reach out to us if you are looking for an apartment or if you are a current resident with questions or concerns. We are available by appointment, phone and email. Stay healthy and awesome!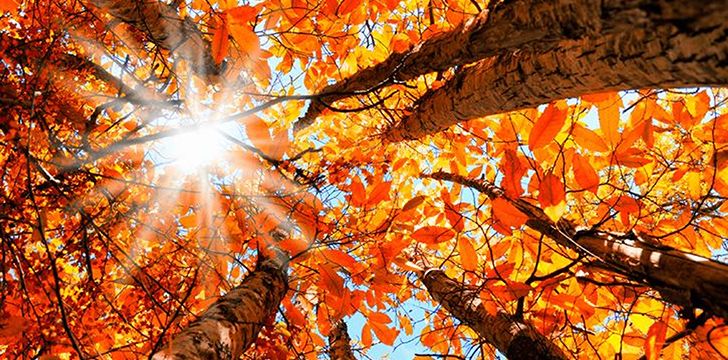 Events
9/6/2021
On September 6, pour yourself a cup of tea, find a cozy spot and curl up with a good book because it is Read A Book Day!
9/27/2021
Pool closes today. See you next Summer!
9/28/2021
Neighbors are an integral part of our social lives – whether at home or at work. Good Neighbor Day on September 28 is an annual holiday that promotes neighborliness and niceness towards people who surround us. If you don' tknow your neighbors well, maybe today is your chance to go up to them and strike up a conversation.
10/2/2021
Name Your Car Day is today. Does your car have a name? Lots of people name their cars. People with big boats, name their boat, and we think nothing of it. So, why not name your car or truck!?
10/16/2021
Boss's Day - Now here is a day that gives you a chance to both tell and show the boss what you really think of him or her. And, it is an opportunity to give your boss the appreciation that he or she truly deserves. So go right ahead and give it to him.....give it to him good! After all, it only comes around once a year.

10/27/2021
Pumpkin carving/decorating contest! Drop off your pumpkin at the outdoor lounge October 27th-30th to be entered into drawing. You can carve or decorate your pumpkin as you wish. Please do not use candles, tea lights are prefered. The Maintenance team will choose a winner (or two) on Halloween. Make sure your apartment is on the bottom of the pumpkin. More information to come!